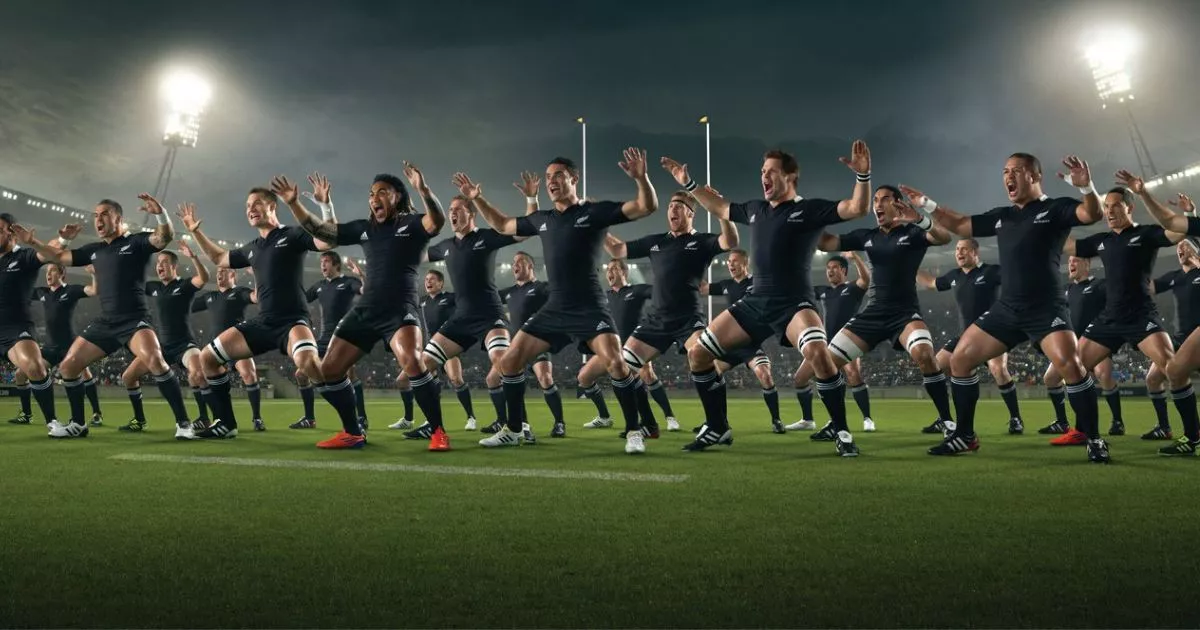 The remarkable success of the All Blacks and what you can learn from it
Ko Aotearoa e ngunguru nei! Au, au, aue ha! (It is New Zealand that thunders now; And it is my time! It is my moment!) – an extract from the "KAPA O PANGO", the famous Haka.
Throughout history, the New Zealand rugby team is considered among the most successful ones. A winning rate of nearly 80% in more than 100 years is nothing short of extraordinary. Hardly any other sports team around the globe has achieved a similar track record.
The trophy cabinet features three World Cup titles (1987, 2011 and 2015), 10 of the 16 Tri-Nations trophies (a tournament between Australia, South Africa and New Zealand) and seven of the nine Rugby Championships (an extension of the Tri-Nations, with Argentina added) contested.
The side also claimed World Rugby's Team of the Year title on seven consecutive occasions from 2010-2016.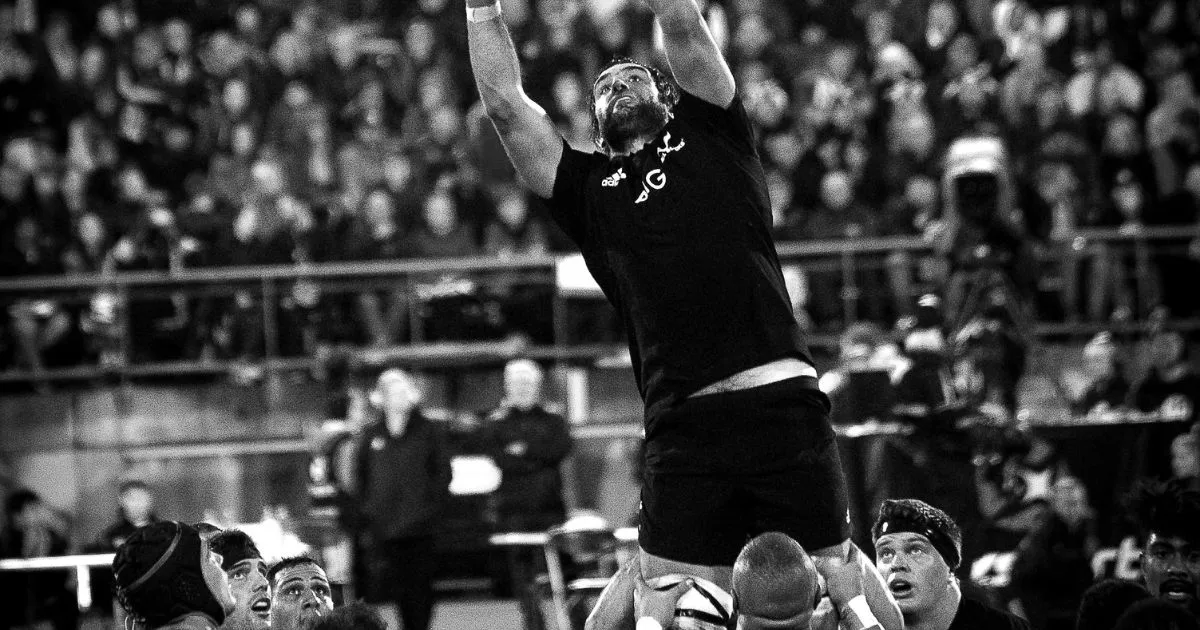 In this article, we explore how such a consistent and overwhelming performance is possible: What is the secret behind a team that dominated their closest rivals over more than a century of international rugby?
Let's look at the philosophies and values of this rugby-mad nation and its beloved team and discover what learning lessons every coach, athlete and team manager can take on board, regardless of level or ability.
Winning!
For the people of New Zealand rugby is a lot more than a "game." It sounds like a cliché, but the sport which was introduced by the young Englishmen Charles Monro in the 19th century (the first competitive match was played in 1870) is ingrained in the country's culture and DNA.
The success of the All Blacks is more than the result of countless training sessions on the pitch and sweaty workouts in the gym. It is evolving from a deeply rooted success philosophy.
Developing a "winning" culture is the starting point. The coaches and players know that a burning desire for winning is an essential part of the game. They develop strategies that leads to long-term success.
The All Blacks are all about setting high expectations with the yearning to become better every day and be tough no matter what challenges are ahead.
Basics first
It all starts with the basics though. During the kid's training sessions, when they get to know the game, they focus on mastering the basic elements of rugby, i.e. passing, kicking, running, catching, and tackling.
However, this "attention-to-detail" approach does not stop with youngsters. Regardless of the level, players understand the importance of basic, simple execution.
This is logical: When pressure is high, the team knows it can outperform its opponents by using the basics extremely well.
A small fish in a big pond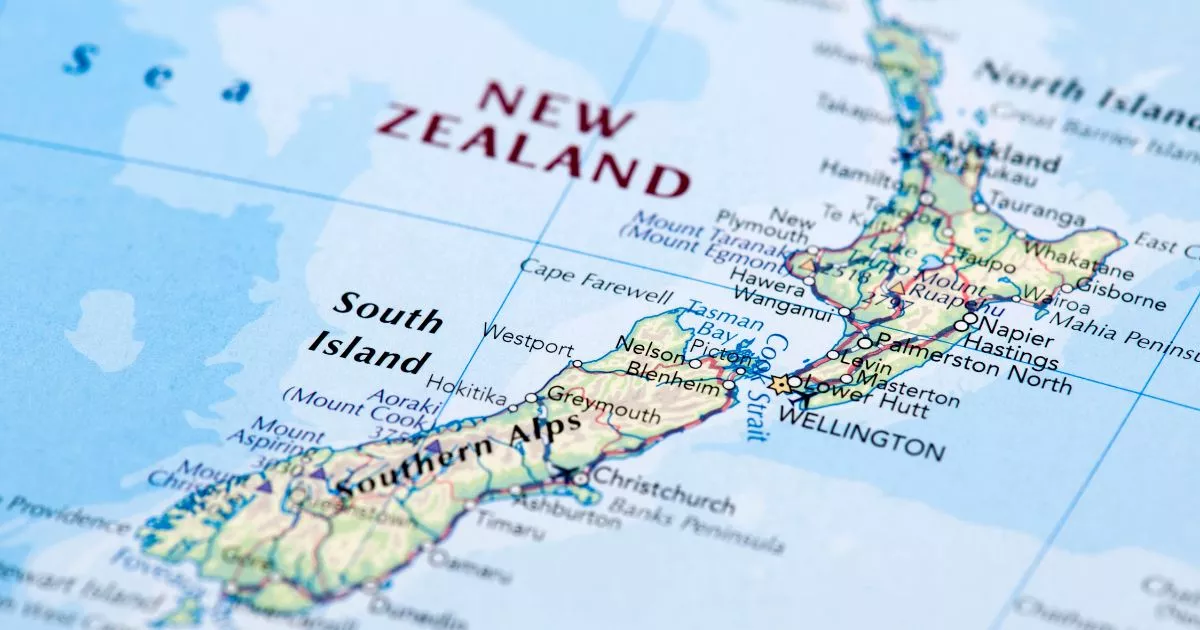 With just 5 million people, New Zealand counts 150,000 registered rugby players across 600 clubs – offering a huge pool of players to choose from. A testament to the game's immense popularity.
With so much local competition, an excellent nationwide school-rugby programme and outstanding clubs managed by experienced and knowledgeable coaches the standard across the country remains high.
Sean Fitzpatrick, one of the greatest All Black and captain from 1992 until his retirement in 1997 (92 caps) described his team as the "heart and soul" of New Zealand.
No dickheads, please!
When former and current All Blacks discuss legacy, the word gets thrown around a lot. There is a certain responsibility to enhance legacy among the players.
It boils down to the wonderful idea of "better men" make "better All Blacks" in rugby and in life."Bad apples" have no place in the team, regardless of how well they perform individually.
If they cause cracks in the team's strong foundation, they're not worthy of being part of it. This philosophy was also once famously described as the "No dickheads" rule.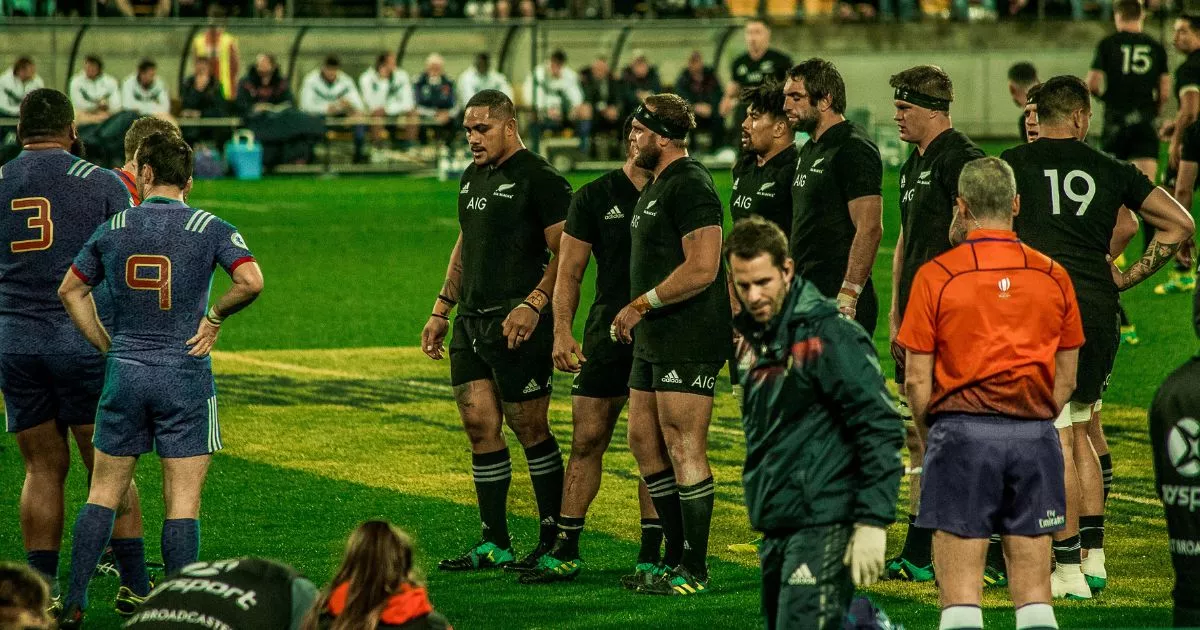 The creation of a good team requires everyone to be on the same playing level, no one is above the team. The legendary "sweep the shed" rule underlines how seriously New Zealanders take this idea.
It might happen that you pass an All Blacks changing room in one of the greatest rugby stadiums and you see the captain of the world's best team sweeping the floor and tidy the room.
Just imagine for a second what a strong image this creates especially toward the new lads in the squad.
A special ritual
For many rugby fans around the world, the Haka, is the first thing that comes to mind in association with the All Blacks.
This form of ceremonial performance art from the Māori culture is the ultimate ritual to fire up for the game. It's a show of strength and unity prior to the kick-off of a Test match. The women's team has their own version, called 'Ko Uhia Mai'.
Since 2005, the All Blacks introduced their very own Haka, called Kapa O Pango. A year in the making, Kapa O Pango was written for the team by Derek Lardelli, an expert in tikanga Maori (Maori culture and customs) of the Ngati Porou iwi.
Its words and actions celebrate the land of New Zealand, the silver fern and its warriors in black. The name might be translated as 'team in black'.
For some it might be a daunting viewing and what looks like an unfair advantage however it is a fascinating pre-match spectacle.
Learning from mistakes
The All Blacks have had their fair share of dark times despite their impressive track record and countless titles.
On several occasions, they failed to beat their opponents at decisive World Cup knock-out matches when they were top favourites. They had to wait a painfully long 24 years to lift the famous William Web Ellis trophy.
In other eras they lost a number of consecutive test matches combined with off-field scandals including drunken players who behave badly in public, leaving the coaches with a lot of headaches.
Their ability to bounce back, however, is remarkable. The coaches realised they needed to act and introduced fundamental changes in their management style, including a deep restructuring in the role of the coach.
Suddenly the coaches were not "instructors" anymore but acted as facilitators, allowing players to come up with ideas to run the team and the training sessions.
With enhanced responsibilities in the hand of the players, things turned around rather quickly and more successful times followed.
What can you learn from the All Blacks? 5 Lessons to take on board
Let's examine how the All-Blacks' success formula can be applied to other situations now that we have a better understanding of how it works.
Good people make good teams
Ask yourself brutally honest questions: Do you have any bad apples in your team, who are just in the team because of their playing qualities?
Although a rugby team consists of many completely different characters, everyone should be the same in terms of their attitude toward the team.
Ritual
Should you decide tomorrow, to perform a Haka just before the next challenge, it might fire you up a bit, but certainly doesn't guarantee success for the next 100 years.
However, don't be afraid to work with rituals. They can help you become a better team. Think about what kind of ritual would be authentically meaningful to everyone and put it into practice together.
Play to Win
It sounds almost too obvious, but winning matters. However more important is to win with purpose. Know your why and success will follow.
The All Blacks have a strong sense of identity and pride, a commitment to excellence, and a focus on team unity. These are all essential components of a winning culture.

Kiwi Kaizen
Kaizen is a very common Japanese concept that stands for constant and never-ending improvement; The key is to look at every minor detail and try to find 100 things that you can improve 1% better (the British cycling team did something similar) and the compound over time is huge.
Your Legacy
For many talking about legacy isn't easy. It is a big word and hard to put a meaning to it. But once you have a serious discussion and idea of what you trying to create over your life it can be extremely powerful.
As an individual begins with the end in mind (think about the end of your life). Who says what at your funeral? What's my job on the planet? What is it that only I can give to the world? What is it for you? Let every team member run the same thought experiment and try to connect the dots afterward.
Conclusion
The All-Blacks' remarkable success is a testament to their hard work, dedication, and commitment to excellence. They have set a standard of excellence that is admired and respected by players and fans alike. By following the lessons, we can learn from the All Blacks, we can strive to achieve our own success.