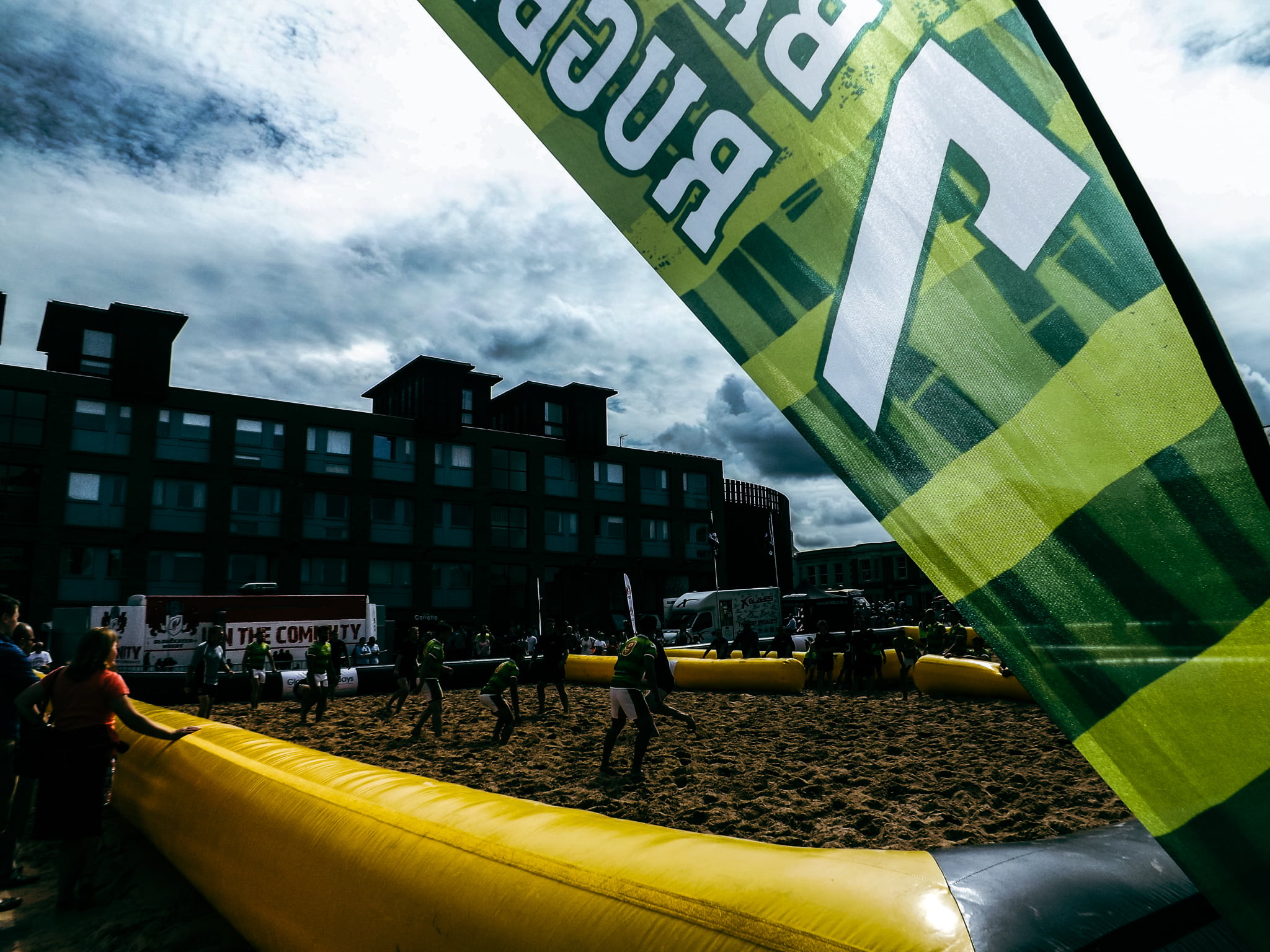 Let us take charge of
YOUR EVENT
WE PROVIDE A COMPLETE TOURNAMENT EXPERIENCE FOR YOUR CLUB, SCHOOL OR BUSINESS.
This is what we can do for you
Planning
Plan, organise and manage a bespoke 7s, touch or beach rugby tournament
For Everyone
Tournaments for all age and ability groups
Resources
Sourcing teams, referees, first-aider, spectators and businesses for your event
The tricky bit
Managing finances and insurance cover
The fun bit
Providing all on- and off-field entertainment
You decide what you want and we do the work for you.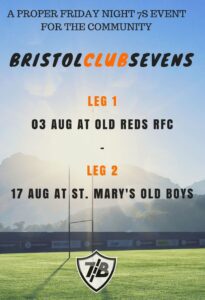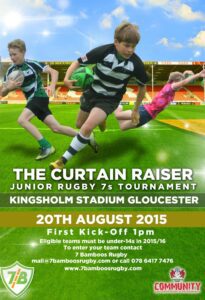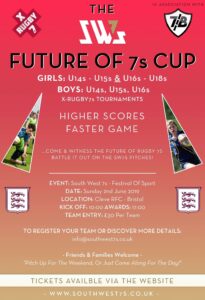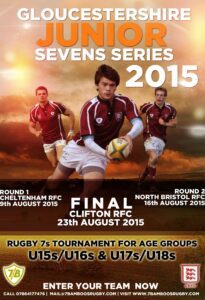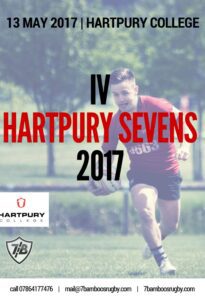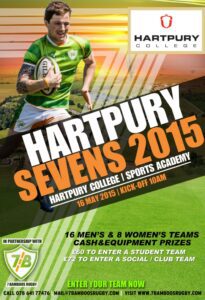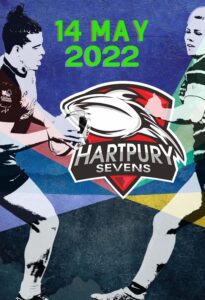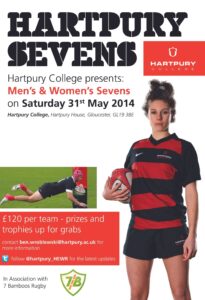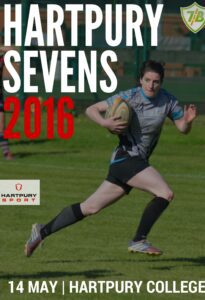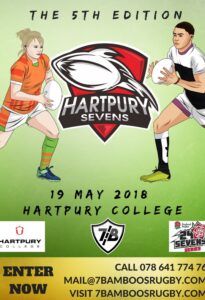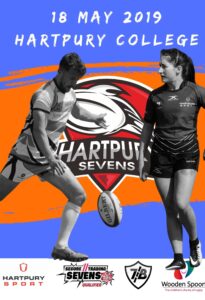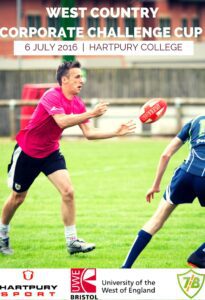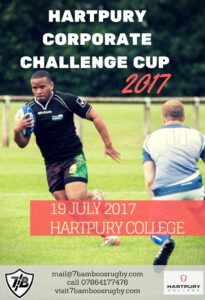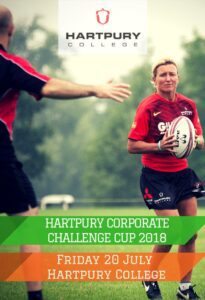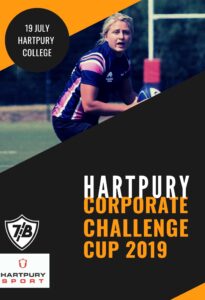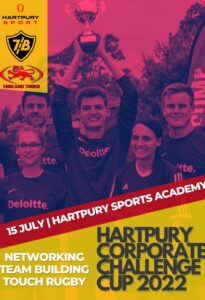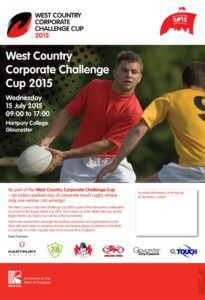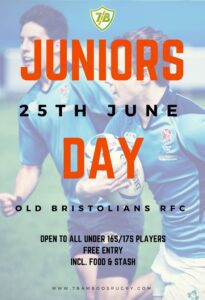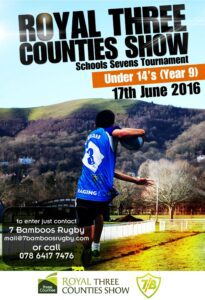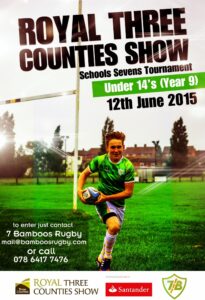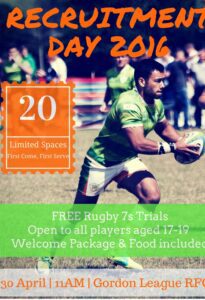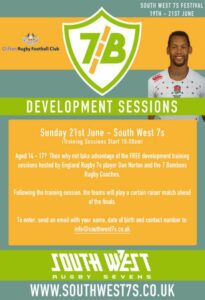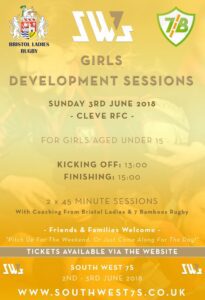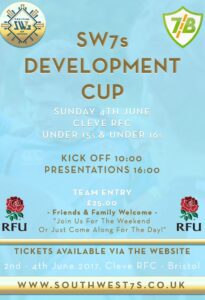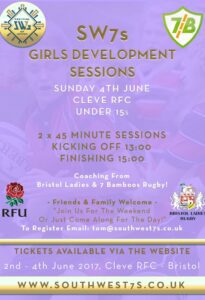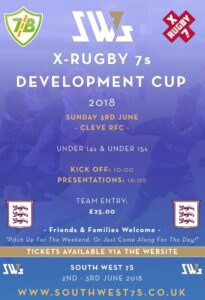 Interested? Want to find out more?
Drop us a line!