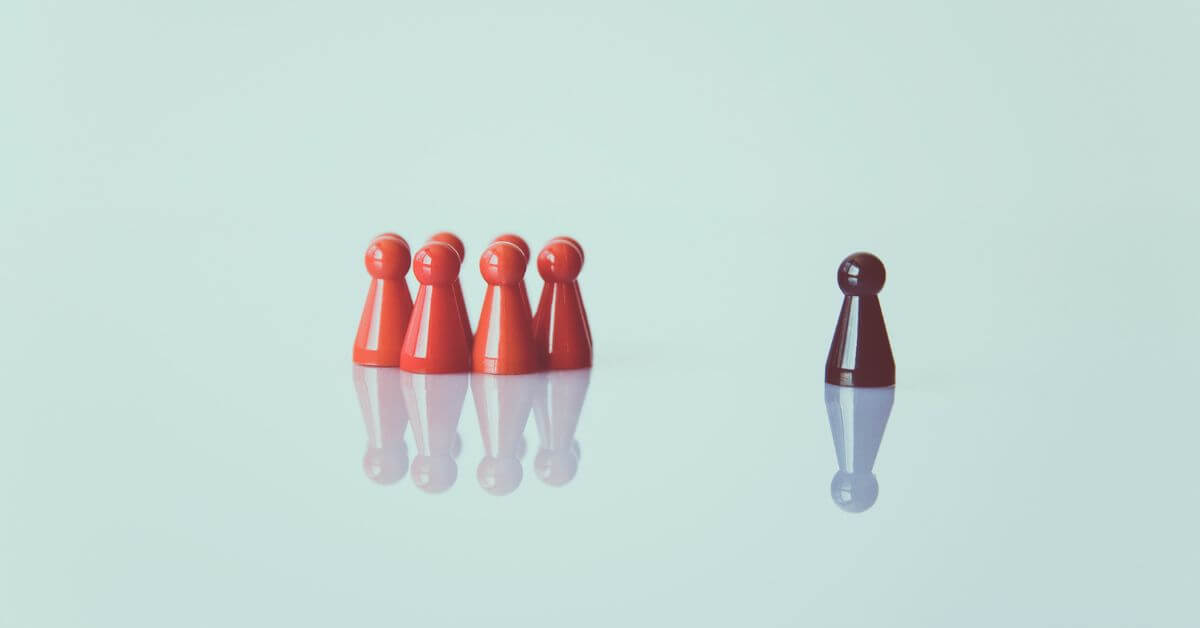 The Five Fundamentals of Being a Successful Coach
The craft of coaching is a challenging and difficult profession. Leading an individual or a team to success, whether in sports or business, requires experience and a lot of skill.
There is no doubt that many coaches have their own unique strategies for success and there are libraries full of books talking about the winning formula for coaches referring to all sorts of management styles. Nevertheless, the key to success is building a strong foundation based on five steps.
To simplify the coaching process, it's essential to break it down into smaller objectives and then focus on each sequence strategically. Every stage of the process is equally important and following them along one by one is absolutely essential.
However, don't forget that coaching is always a dynamic process, so it's likely and required to return to individual stages and fix things that didn't work initially. At the end of the day, we are all constant learners. And every good coach should be aware that developing their own skillsets is as important as shaping the learning path of their players.
While the five essentials described below relate back to a sports environment, they can easily apply to other management contexts. Here are five essentials to effective coaching, in chronological order rather than order of importance:
1. Build trust by developing a real relationship
"The people when rightly and fully trusted will return the trust." Abraham Lincoln
The absolute foundation of any relationship, privately or professionally, is trust. Without a solid trustful relationship between coaches and players, it's almost impossible to follow a common goal.
Thereby it's important to remember that trust needs to be earned. This process can take time, especially if you deal with large-scale teams such as an XVs a side rugby squad.
However, the first steps to building a trustful relationship will be laid out often before the first training session. Previous coaching experiences and your way of communicating or sharing beliefs on social media can all contribute to a positive or negative impact on your players.
Would you like to work with a coach who posts extreme political views on Facebook? Probably not. On the other side, if players are familiar with the coach's successful track record or your teammate shares fond memories of a coach from previous collaborations, you'd be excited to meet and work with that person, too.
2. Listen, listen, listen
"Seek first to understand, then to be understood" (Stephen Covey)
Having the ability to listen actively is difficult for many because they grew up believing that coaches and teachers were the sources of all knowledge. But in fact, if you are willing to listen and actively engage in deep conversations with your players, chances are that you evolve as a much more efficient coach. This is particularly true in days when knowledge is more easily accessible than ever.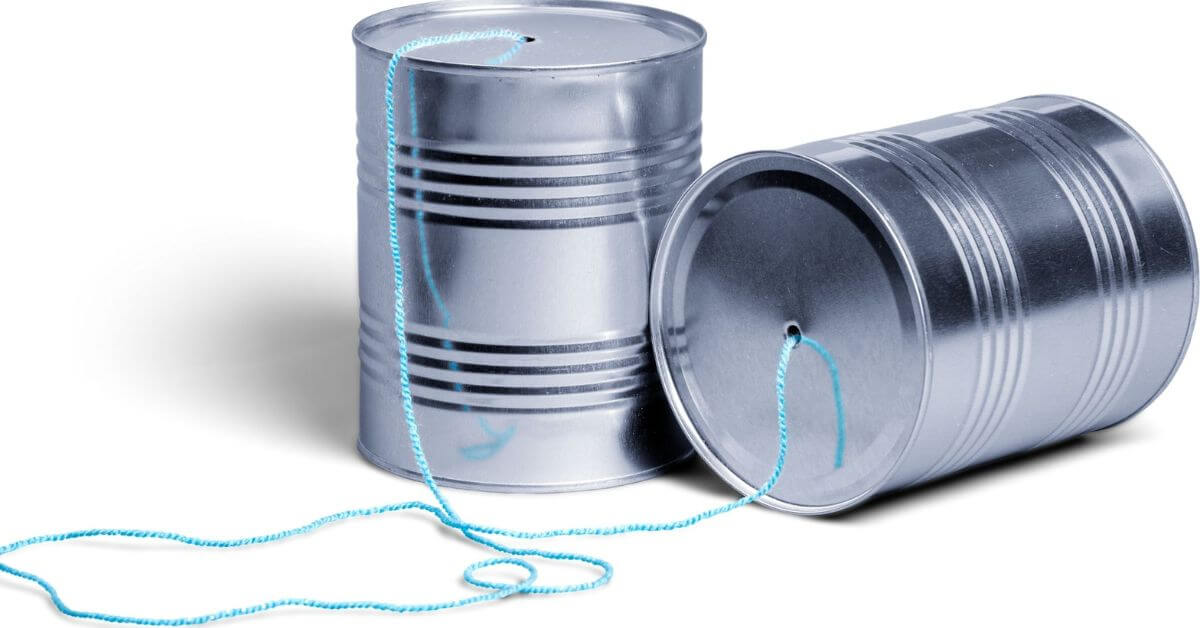 Listening leads to deeper understanding and inspires a positive reshaping of the coaching environment. Gaining a clearer picture of your player's concerns helps to pick the right approach for a successful relationship.
The art of listening not only shows your team member that you care and want to hear from them, but it also does wonders to build a solid relationship foundation.
3. Focus on positivity
"It's a wonderful thing to be optimistic. It keeps you healthy and it keeps you resilient." Daniel Kahneman
Great leaders are fundamentally great encouragers. Being surrounded by energetic and positive-minded people brings out the best in all of us and leads to strong relationships.
A positive mindset is infectious to players and fellow staff likewise. If the coach can communicate (verbally and non-verbally) a positive and optimistic vision for the team, players are guaranteed more likely to follow it.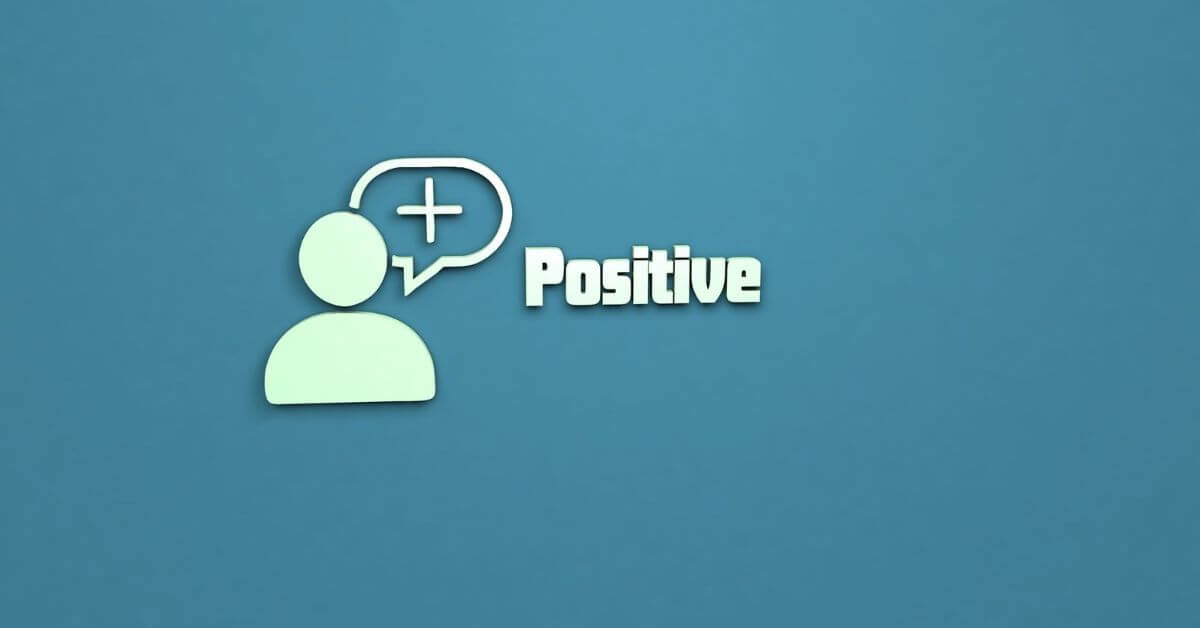 On the other side, negativity can drag the team down quickly. Think about a box full of fresh apples. Add a mouldy apple to it and within days all other apples will mould as well.
If nothing else, the most influential coaches have to affect others positively as a permission-to-play principle. A positive approach is always the way forward, but particularly in times when things go wrong, it's the key to finding your way out of a crisis.
4. One small target at a time
Success is the ability to go from one failure to another with no loss of enthusiasm. (W. Churchill)
Relationships lead to trust, and positivity produces receptiveness. Establishing these powerful connections creates the right setting for a leader to actually coach.
The ability to set goals makes an enormous contribution to the success of individuals and teams. Successful teams are goal orientated. They
take time to identify what it is that they want to achieve and then construct a detailed plan of what achieving the goal requires. Together with the team the coach then takes regular action to move towards their goal.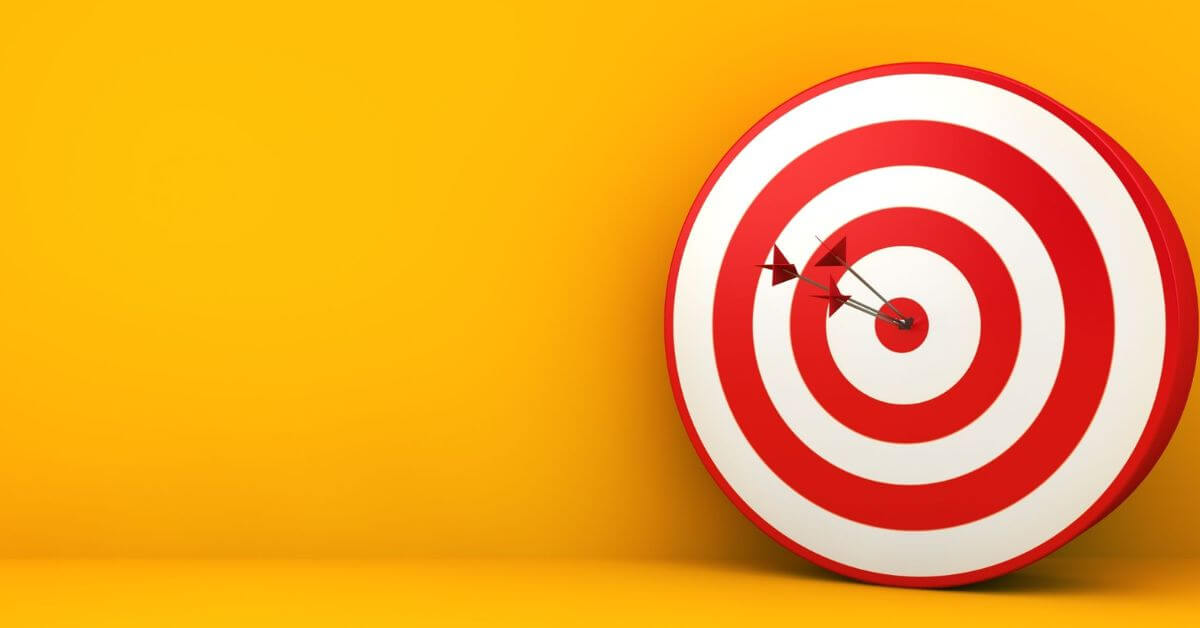 Because it's much more realistic to achieve small targets at a time rather than focussing on a hard-to-achieve big aim, the team will enjoy more small successes along the way. This process itself will build a lot of trust.
A more targeted focus not only will greatly increase the likelihood of quicker progress, but it also will create confidence that other goals can be achieved in the future. The often-quoted "SMART" principle is still one of the best guides for good goal setting.
"SMART" stands for Specific, Measurable, Agreed, Realistic and
Timed.
This a great acronym to remember to keep you on track with goal success!
5. Be a consistent presence
"Your life requires your mindful presence in order to live it. Be here now." ― Akiroq Brost
Great leaders are not just a source of inspiration and positivity but also a haven for solving issues. However, this only works efficiently if the coach is present (mentally and physically) and constantly available. With so many communication tools available these days it's easier than ever to offer a direct line to the coach.
Coaching is a very intimate affair and therefore nothing is more powerful than face-to-face contact. However, this shouldn't mean that once the coach has left the sports complex there is no way to get in touch. Offer your players several ways to reach you and they will be grateful for your open ear, whenever this might be.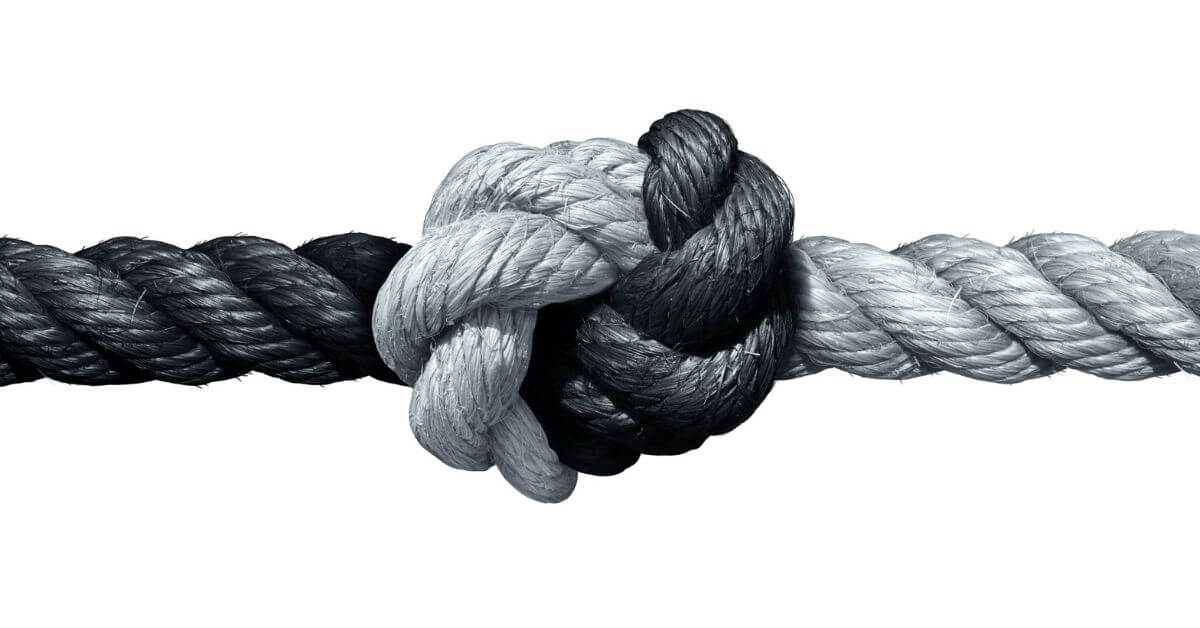 But being present also means being in the moment with a laser focus on the players. To do this, eliminate any potential distractions and filters—including your own preconceived thoughts and judgments. Being fully present involves listening to understand and asking open-ended questions.
The best leaders take a variety of ideas into account and adopt a style that suits them. No doubt, there are diversified leadership styles and approaches that can all have a significant impact.
However, it's hard to find effective approaches that don't emphasize the five essentials of developing trust, listening attentively, positive reinforcement, targeting, and consistency.
#coaching #strategy #leadership #communication #communicationmatters #teamwork #teamplayer #coachinginnovator #trust #positivemind #activelistening #smalltargets