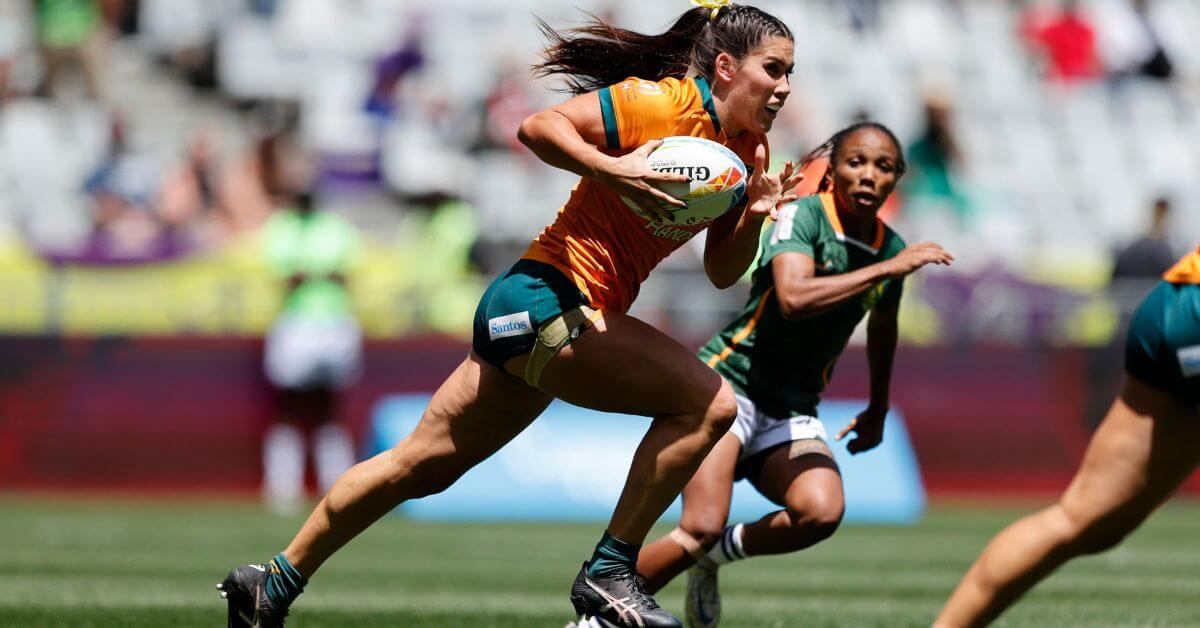 Intense Training with the Best Sevens Team in the World!
Have you ever wondered what a full-on 7s training session with one of the world's best teams looks like? In this video, Logan Dodds is in Sydney to take on a training session with the 2022 HSBC World Rugby Sevens Series champions Wallaroo Sevens! Does he have what it takes to keep up with some of the best rugby sevens players in the world?
After the Wallaroos won the 2021–22 Women's Sevens Series title, they won the Commonwealth Games in Birmingham and were later crowned champions of the Rugby World Cup Sevens completing 2022 with a historic clean sweep of every major tournament.
For more videos visit our gallery.