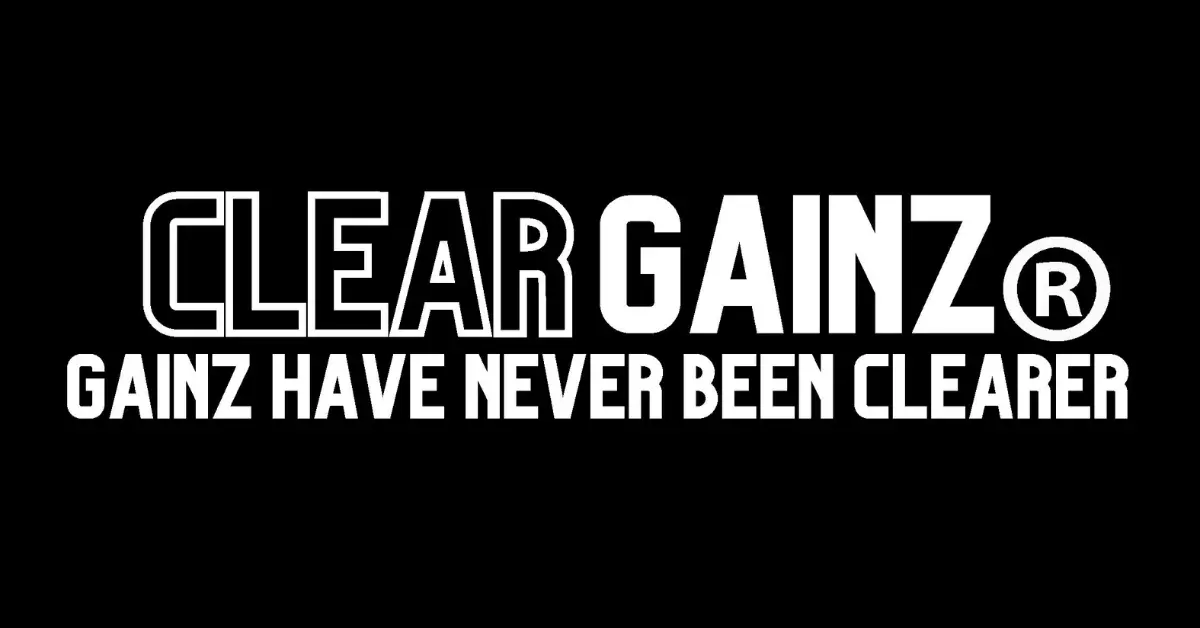 ClearGainz to sponsor Hartpury Sevens on 13 May 2023
7 Bamboos Rugby is proud to announce that ClearGainz will be an official event sponsor for the Hartpury Sevens tournament on May 13th!
ClearGainz is dedicated to providing products without sugar or any animal-based ingredients, so you know exactly what you're getting. We're excited to have them on board and support their mission to make fitness and lifestyle gainz easier and more accessible to everyone!
All ClearGainz gummies are free from animal gelatin or any animal by-products, making them suitable for a wide range of diets. They are made with only the best ingredients, no extra sugar added and no artificial flavoring added and without Palm Oil included!
View this post on Instagram
The Hartpury Sevens tournament is one of the premier events in the South-West rugby calendar, attracting teams from all over the region. This year's tournament promises to be bigger and better than ever before, with a range of exciting activities and events planned throughout the day.
7 Bamboos Rugby is committed to promoting rugby at all levels, from grassroots to elite, and we're proud to work with partners like ClearGainz who share our passion for this great sport.
For more information about ClearGainz and their range of products, visit their website here. Best of all, you can 25% off your first order now!
For more information about the Hartpury Sevens tournament click here.