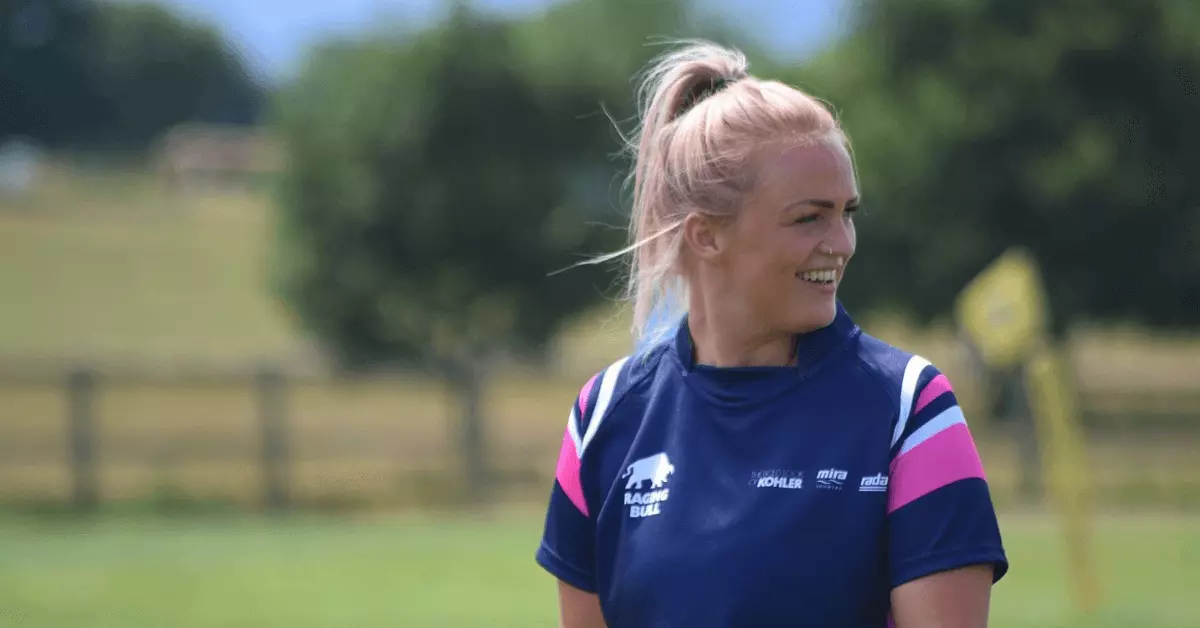 Join the Corporate Challenge Cup and Play Touch Rugby with Top Companies
Are you a female player interested in playing touch rugby with some of the biggest companies in the world? Look no further! The Corporate Challenge Cup 2023 is looking for female players to join the tournament on July 14th at North Bristol RFC. This mixed tournament features huge companies like Airbus, Rolls-Royce, and Deloitte, but some are struggling to field female players. That's where you come in!
As a volunteer player, you'll have the opportunity to play alongside top companies and enjoy free food and a drink on the day. Don't miss out on this amazing opportunity to play touch rugby and network with top companies. If you're interested, please DM us for more information.
The matches kick-off at 10 AM, with the finals no later than 4 PM.
For more details about the tournament, visit the tournament website or get in touch with any questions.